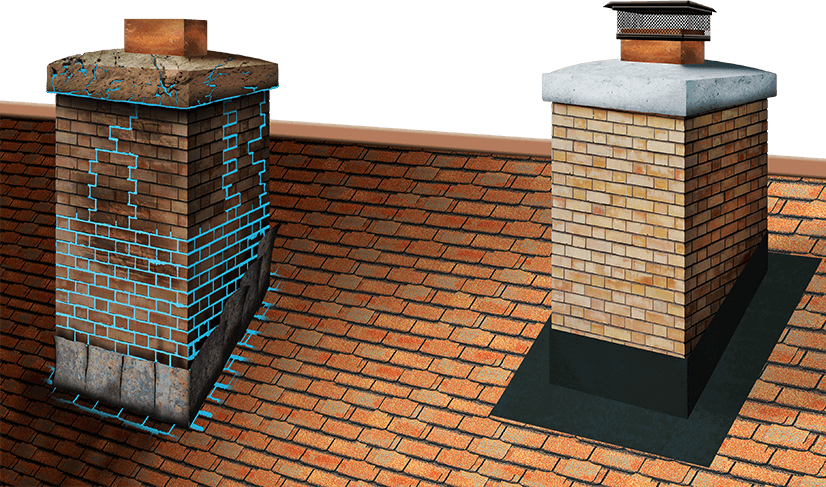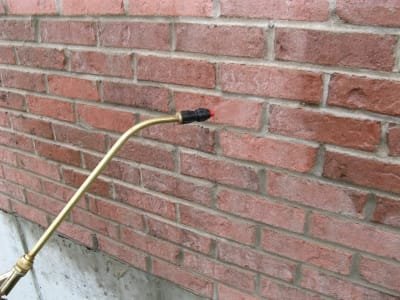 Chimney waterproofing on Long Island is a necessity. If you are like most homeowners, you don't think about your chimney until you have a problem.

Because chimneys project above the roof line, they are exposed to more severe weather than any other part of your home. Spending a little time to protect your chimney now may save you thousands of dollars down the road after more serious damage occurs.

Chimneys take a beating from severe weather year round. Water penetration is the single greatest cause of deterioration and damage. Waterproofing your chimney is a simple and easy task that will extend the life of your chimney for years and will protect against expensive repairs.

Give us a call today to discuss your waterproofing options.
KEEP YOUR CHIMNEY HIGH AND DRY