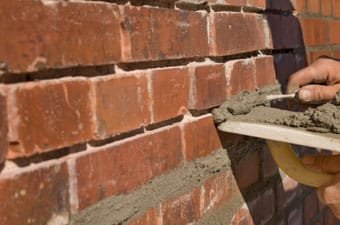 Here at Pro Home Construction we specialize in solving your chimney problems. Large or small. Our team is highly trained, experienced and ready!

Our top repair services include: Broken bricks: Small repairs can save big $$! Loose mortar: Keep your Chimney sealed to extend life and save money! Leaky Chimneys: Don't let small leaks become huge problems! Draft Problems: Our team will troubleshoot & fix your problem!

Chimney Relining: Broken or missing Liners? No problem! Masonry Repairs: Tuckpointing Crown Repair Chimney Rebuilding Chimney reflashing and much more! Chimney Restoration: Full rebuild

Leave your chimney repairs to the professionals. Pro Home Construction is licensed and insured in all phases of chimney repair, installation and maintenance.

Give us a call today to discuss your chimney repair and get a free quote.
KEEP YOUR CHIMNEY HIGH AND DRY