Gaf Roofing - Long Island NY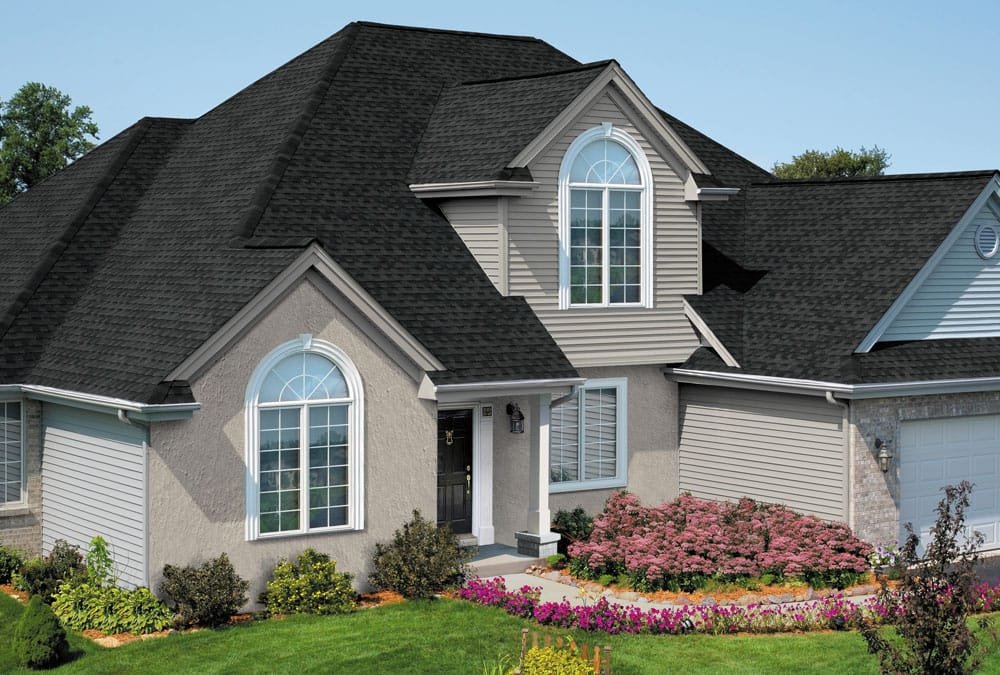 We believe a great roof starts with using the highest quality roofing materials. That's why we use GAF roofing products, they simply manufacture the highest quality roofing materials and the most top rated roofing manufacturer in the USA.

GAF has a well-earned a reputation for being consistently more innovative than other roof manufacturers. Roofing needs to be a complete system that incorporates 6 major parts that are vital to the longevity and the functionality of the roof.

Ridge and Soffit vents that allow your home to breath. It has to protect your home from the elements while letting air flow through to properly ventilate the space. Leak Barrier Protection creates a seal that helps keep water out at the most vulnerable areas of your roof. Coastal does 6' of protection compared to others at 3'.

Synthetic Roof Deck Protection is a permeable synthetic second layer of protection for your home that prevents roof rot and 600 times stronger than felt. Starter Strip Shingles is important as they increase the longevity of the roofing system with prevention of shingle blow off up to 130 mph.

Lifetime Shingles is made to protect your home with the best combination of weight and performance that modern technology can deliver. No wonder why its America's #1 shingle! Lifetime Ridge Cap Shingles is last and must be done correctly to prevent leaking.
WE HAVE UNEQUALED EXPERTISE IN THE FOLLOWING SERVICES