Cedar Siding - Long Island NY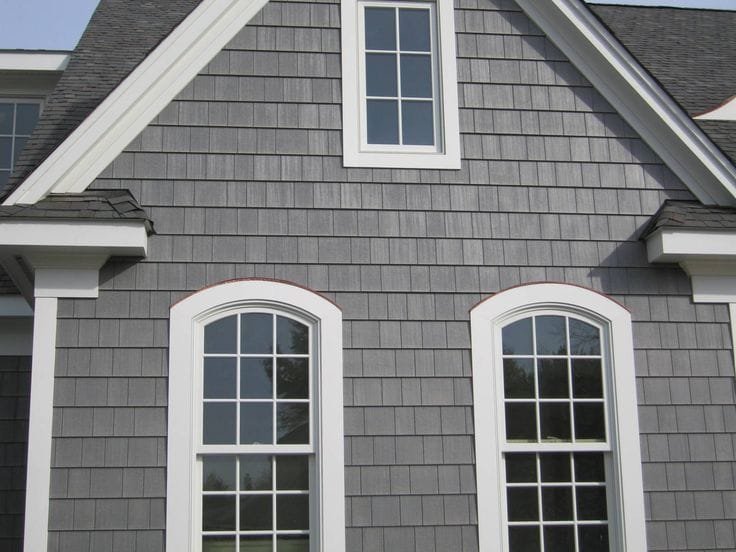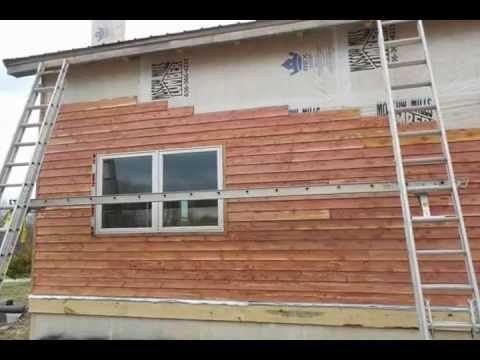 As a natural wood product, cedar shake siding on Long Island continues to attract homeowners looking for a more timeless, unique look than offered by vinyl siding.

In addition to its rustic aesthetic, cedar siding offers many other added benefits. Cedar siding can help absorb sound better, save more in energy costs with better insulation, and can provide better long-term value to a home with its added protection against weatherization and premature finish degradation.

Cedar wood siding is also a more environmentally friendly option because it requires minimal processing and treatment and is completely biodegradable once its lifetime of use is complete.

With its charming, rustic look and natural resistance to insects and decay, cedar siding is an attractive and practical option for your home's exterior. But when you're in the market for new siding, you may be overwhelmed by sheer number of choices that you need to make when using cedar. The best way to start your shopping expedition is to familiarize yourself with the qualities and specifications involved with cedar so you can make an informed decision and choose the right siding for your home.

Pro Home Construction specializes in all phases of siding, including cedar. Give us a call today for a free estimate.
FROM SIDE TO SIDE, IT'S A WRAP