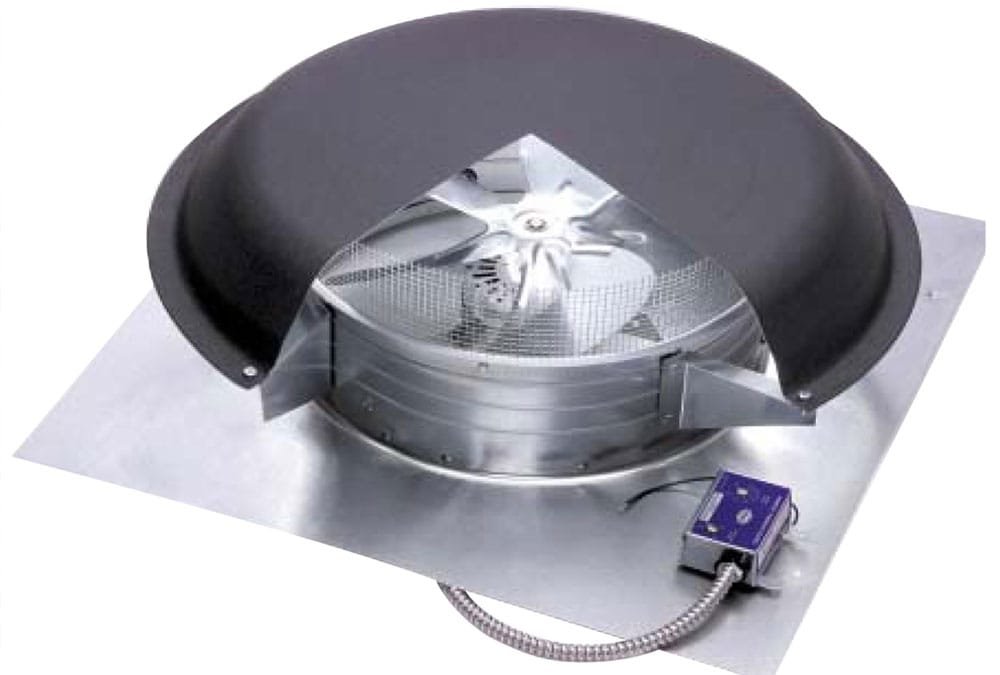 Poor attic ventilation and no attic fan on Long Island can destroy a home and cost you more in energy usage. Do you have proper attic ventilation? More importantly, did you know that improper attic ventilation can have an adverse effect on your energy bill? Have an attic fan? Need one?

Our team of professionals can help ensure your home has proper ventilation. We offer attic fans and soffit vent installation and repairs, attic fan installations and replacements on Long Island, ensuring that your home will not suffer from a draft, and that air will circulate properly.

We offer a variety of different types, sizes and color attic fans, including solar and hard wired electric.

Contact Pro Home Construction today for a free evaluation of your attic ventilation systems.
WE HAVE UNEQUALED EXPERTISE IN THE FOLLOWING SERVICES