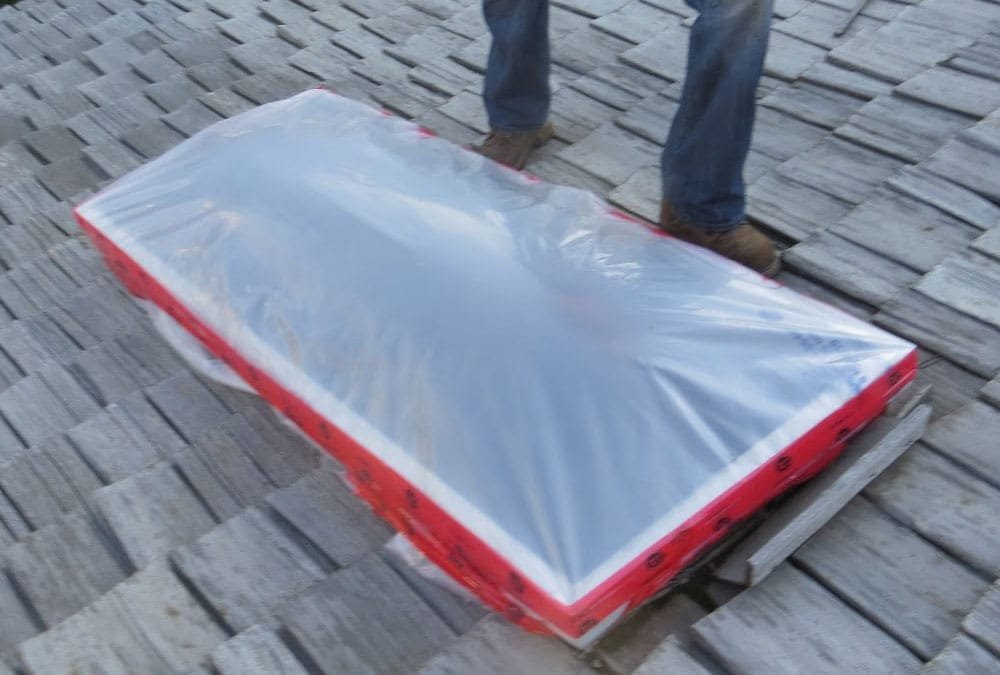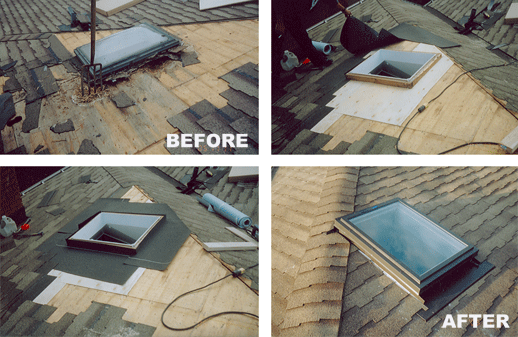 If you have a damaged or leaky skylight on Long Island, no need to worry! Just call Pro Home Construction and we'll help you get it fixed in a timely and cost-effective manner.

Skylights can add light, beauty and value to your home but they can have issues as they age.

Whether your skylight is leaking, has broken or foggy glass, or won't open or close as it should, you can rely on us to help you diagnose the issue and give you options to get your skylight fixed quickly and cost-effectively.

If your skylights can be fixed at a lower cost than having them replaced, we will give you those options.

We specialize in lower-cost skylight repair options, that you likely won't find available elsewhere.

Give us a call for a free skylight repair estimate on Long Island today!
FINE QUALITY WINDOWS & SKYLIGHTS